Most sites have caught the many references and easter eggs and cameos within Rescue Rangers and before posting these I looked around the journalism square.  Here are ones I saw mentioned no where else (in terms of pop culture news) before bringing them up. A version of this article originally appeared on the reidhcooper twitter.
At Fan Con some indie books can be seen with a quick eye. One of them are @Sheri_Fink  aka Whimsical World. https://whimsicalworldbooks.com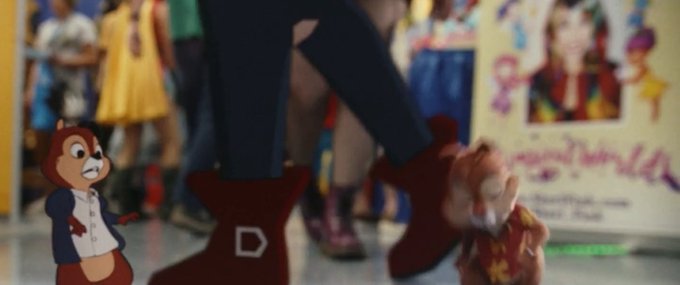 Another book series you'll see with a booth is Road House Sons @RoadhouseSons  http://roadhousesons.com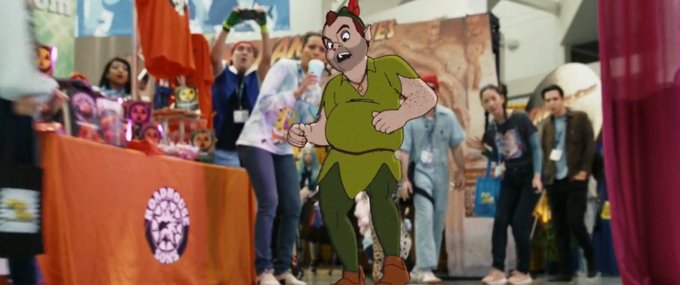 One more book if you blink you'll miss is just as the munks leap onto Voltron. The cover to Laura Levine's Death of Neighborhood Witch.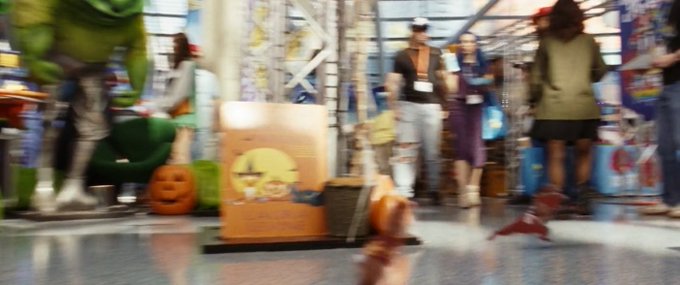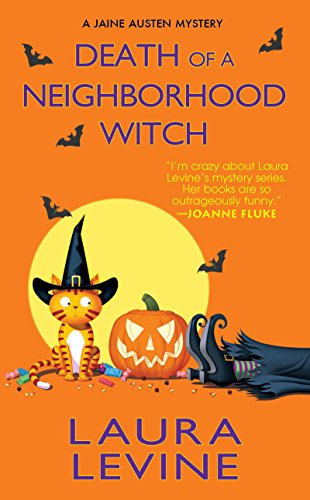 A Star Wars easter egg I haven't seen mentioned anywhere for Rescue Rangers is a parody of tennis versus poster with Greedo vs Salacious. In the same shot you also see what looks like a Fleischer studios character & a dog I can't place.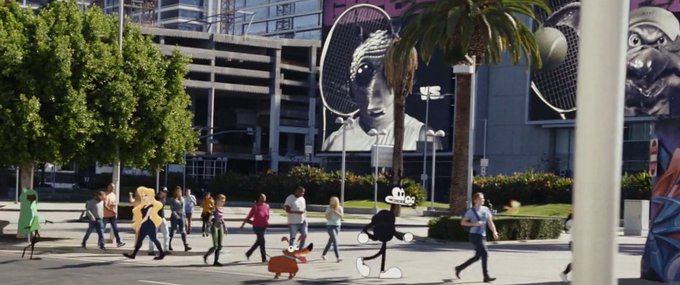 Finally, The beer that Chip, Dale and Ellie share is Akupara, the fictional beer created for the film Palm Springs starring Andy Samberg.