PixelSplit's psycho thriller indie game will launch later this year
Frankfurt, Germany. June 16th, 2023—German developer Pixelsplit and publisher Daedalic Entertainment have unveiled a hair-raising new trailer for their upcoming narrative-driven horror indie, REVEIL. Debuted during the Future Games Show this past Saturday, the trailer for the first-person psycho-thriller showcases atmospheric gameplay in claustrophia enducing environments filled with mysteries. Players interested in keeping an eye on development updates can wishlist the game on the REVEIL Steam page.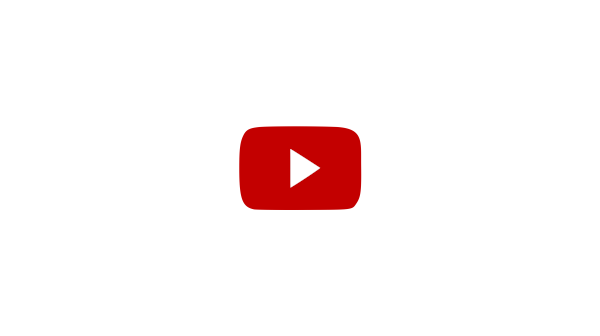 For the latest news on REVEIL and its upcoming release date, follow Daedalic Entertainment and Pixelsplit on twitter, and join the official Discord.
About REVEIL
REVEIL is a narrative first-person psycho-thriller game that focuses on story, puzzles and exploration. Find out what's going on inside Walter Thompson and what his dark past at the Nelson Bros Circus has to do with it.
Versatile, handcrafted puzzles, unanswered questions, captivating clues and a disturbing psyche demand a lot from both the player and the protagonist, Walter Thompson.
Can you manage to make sense of it all? Should you persevere, there is a chance to find answers to your questions.
Features
A deeply psychological experience that will play with your feeling of reality.
Five playable acts in diverse, carefully designed environments.
First-person narrative experience including:
Various puzzles and riddles
Beautiful and immersive visual experience #madewithunity
Multi-layered narrative with psychedelic, biographical and disturbing elements
Atmospheric architecture, painting and writings referring to the circus era of the 60s.