This weekend August 10th-11th, PLAY NYC has their third annual event. Now at the Metropolitan Pavilion (123 W.18th St, Manhattan, NY) .  There will be over 150 games from all genres available for all to experience, discover and enjoy
Totem, a pixel-art adventure game about a girl's journey and her many transformations along the way. Gather powerful abilities as you battle and solve puzzles across dozens of handcrafted environments.
Way of Rhea is a side scrolling puzzle game in which you can only interact with objects in the world that match your current color. Through use of a teleport mechanic that only lets you teleport to places you've already been, and a limited ability to change colors, you have to navigate Way of Rhea's world only ever interacting with a subset of it at any given time.
"We built the initial prototype of Way of Rhea in 2018 after I saw Bennet Foddy give a talk at GDC about having his students make a game a week. We signed up for a small Playcrafting expo without a game, and spent the week left before the expo scrambling to build the first prototype in time for the event. The game's come a long way since then, but I don't think it would exist at all if we hadn't decide to get something playable in front of players in such a short period of time." – Mason Remaley
"Play NYC is Playcrafting's biggest event, but they also host frequent smaller events. All the indie developers I know in the city bring their games to Playcrafting events to playtest—it's an integral part of NYC's indie scene." – Mason Remaley
Starting on 8/9/19 at 12PM EDT, you'll be able to add Way of Rhea to your Steam wishlist at the following address: https://store.steampowered.com/app/1110620/Way_of_Rhea/
At Sundown is a fast and frantic top-down multiplayer stealth shooter, where players fight in complete darkness—invisible to themselves and other players—and must utilize various light sources that emit bursts of light when shot in order to illuminate their path. http://sundown-game.com/
On top of video games there will tabletop games and one such is the Blinks system from Move38.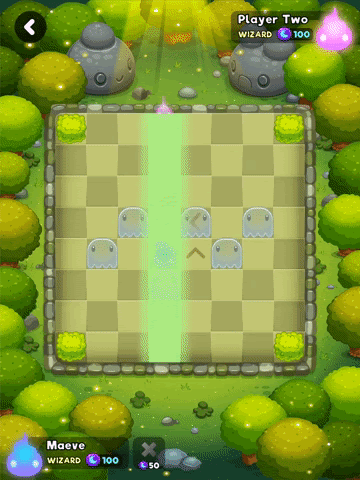 Fourzy is a reimagined two-player abstract connection game similar to Connect Four, Gomoku and Renju, played in a magical world with wizards, spells, magical creatures, on a unique board that changes with every play. The experience is short, intense, logical, and each turn feels like a new puzzle to unwrap and solve. A whole game can be played live in less than 5 minutes, or played asynchronously with friends over time. A single-player experience is also included with puzzles and AI games to challenge solo players.  Fourzy can be played for free on Android, and iOS.
 Inequality-opoly: The Board Game of Structural Racism and Sexism in America. Inequality-opoly is a custom property trading game that transforms recent national studies into an interactive perspective-taking experience.

 

The Mission of Inequality-opoly is to spread awareness and advance discourse about the effects of structural racism and sexism on the accumulation of wealth in America.
GLADIATOR TOURNAMENT AT 3.30PM AT EXOG3N BOOTH
Join to Win Awesome Exclusive 
PlayNYC
 Maui Wowie Trophy & Exclusive Exog3n Bag
Play

 Maui Wowie Battle Arena at Exog3n Booth #39

We are super excited to show gamers at PlayNYC 2019 what's new for our fan favorite Smash Game Maui Wowie. Explore 3 new maps with over 10 new player characters, 15 new weapon categories & now packed with full Melee system, power-ups and combo attacks.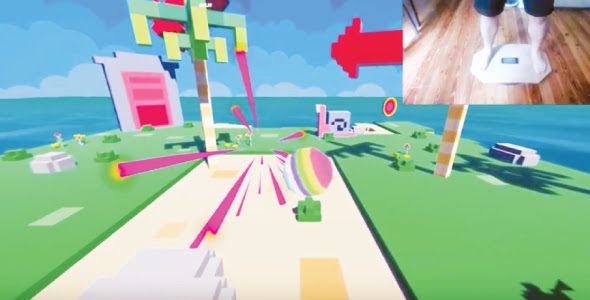 Inspired by the Wii fit and game like Super Monkey Ball, 
Roll Control
 is a unique multi-platform video game where players explore a colorful 3D world by using their bodies, and mobile device and a 
custom built balance board
.
And this just a small sample of things you can see out at PLAY NYC